The main products are medium frequency melting furnace, medium frequency heating furnace, waste steel, copper, aluminum secondary melting furnace, molten steel refining and rolling, open and closed cooling tower, medium and high frequency surface quenching equipment, steel production line and other complete production line equipment.
Request a quote 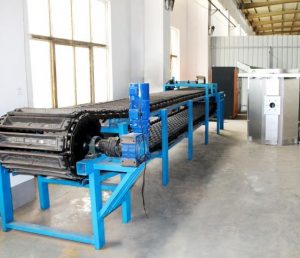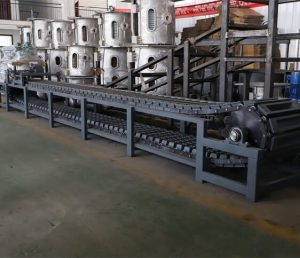 Copper Ingot Casting
Copper ingot casting machine (also called copper ingot continuous casting machine) is a high-end product independently developed by our company.
Learn More 
Steel Ingot Casing
Automatic steel ingot casting machine (ingot production line) is an important supporting equipment for smelting plants to reduce labor costs and expand production benefits.
Learn More 