The ingot production line can cast steel, aluminum, copper, and other metals. The ingot casting machine line can not only realize the operation with fewer people, reduce labor costs, reduce safety problems such as burns and bruises in the production process, but also improve production efficiency and enhance the corporate image.
Request a quote 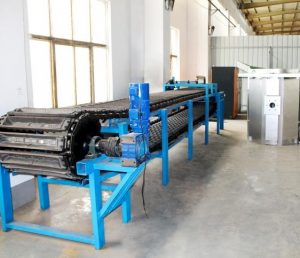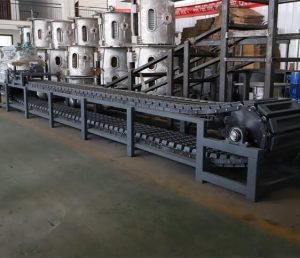 Copper Ingot Casting
Copper ingot casting machine (also called copper ingot continuous casting machine) is a high-end product independently developed by our company.
Learn More 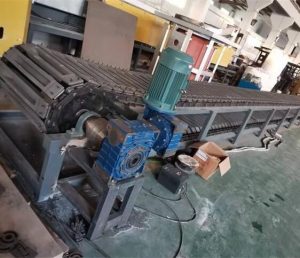 Steel Ingot Casing
Automatic steel ingot casting machine (ingot production line) is an important supporting equipment for smelting plants to reduce labor costs and expand production benefits.
Learn More 